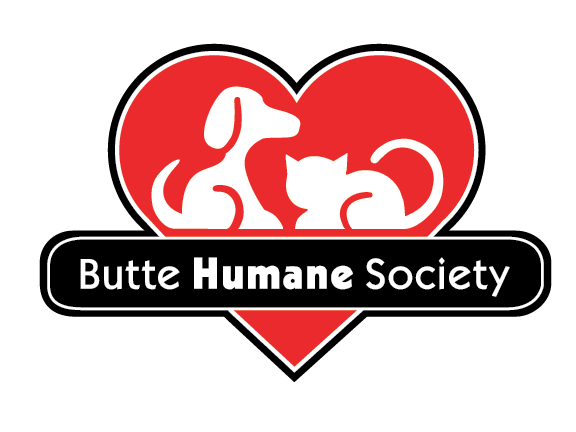 FOR IMMEDIATE RELEASE
Contact: Katrina Woodcox
Telephone: 530-343-7917 x135
Email: katrinawoodcox@buttehumane.org
Butte Humane Society announces a $250,000 Match Challenge for The Journey Home
Butte Humane Society (BHS) is excited to share two important announcements regarding The Journey Home capital campaign. Since it was established in 1911, the organization has never had a permanent location to call "home." Leased spaces, cramped quarters and antiquated buildings have hindered the organization's ability to fully meet the animal welfare needs of Chico and Butte County. However, the organization has been working diligently for the past two years to change that and is quickly closing in on a very exciting finish line.
BHS is now 75% of the way to it's forever home, far ahead of schedule for this 11 million dollar campaign: 8 million dollars for the facility and 3 million dollars for the property. 

BHS now has a tremendous opportunity to finish The Journey Home thanks to a recent $250,000 anonymous "Matching Gift" to the campaign that will begin on March 1st.
"It's happening!" says Katrina Woodcox, Executive Director of BHS.  "This generous donation gives everyone the opportunity to double their dollar – which will help us close our fundraising gap in anticipation of breaking ground this summer!" 
Since the 1980s, the population in Chico has grown from roughly 30,000 to more than 100,000 in 2020. Animal ownership has also increased by approximately 20% in that time frame. The outdated facilities of BHS are not sufficient to meet the extraordinary population growth the community has experienced. Their new facility will help the organization continue that work and expand services and programs as the "animal welfare hub" of Butte County and beyond. 
"Over the next few months, we invite the community to join us on the final leg of the journey to our forever home," says Woodcox. "This is more than building a shelter for homeless animals. It's an investment in providing animal welfare services, programs, educational opportunities and affordable veterinary care for the people in our region.  From open space for families and their pets to ample facility space to support local and regional disaster response, this project will benefit generations to come." 
For over a century, BHS has been dedicated to animal welfare in Butte County. The new facility will allow the organization to advance animal welfare and do more for animals for the next 100 years. BHS is asking community members to help them reach their match challenge with whatever amount they can afford, so that Chico, Butte County and beyond can have the facility that honestly demonstrates it's collective love for animals. To be a part of The Journey Home, visit bhsjourneyhome.com  
For more information, please contact Katrina Woodcox at 530-343-7917 x 135.
#  # #