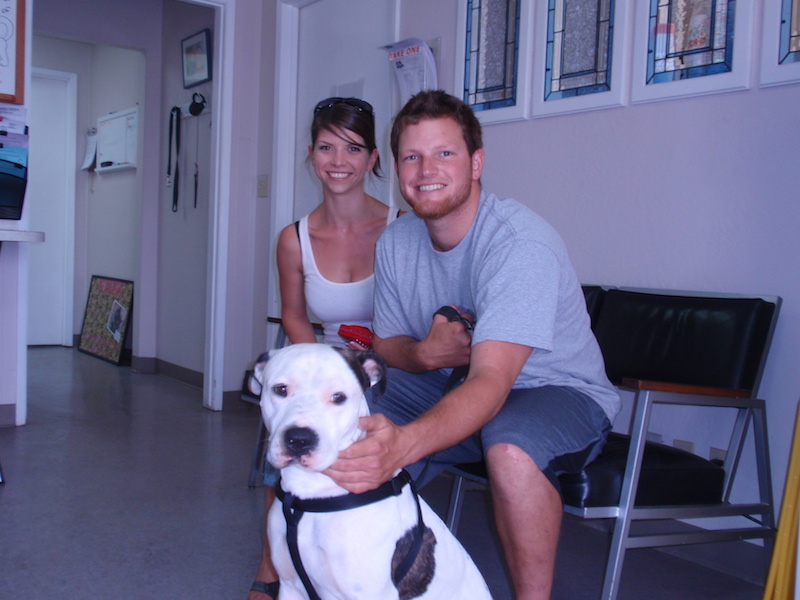 Butte Humane Society's Clinic not only promotes education to the public concerning animal care and the importance of spaying and neutering, but it also provides much-needed low-cost, high quality spay/neuter, preventative and wellness veterinary care, and vaccination services to our community.
Click here for information on local voucher programs that can help provide financial assistance with spay/neuter of your pet.
Location:
Clinic Address: 1356 Longfellow Ave., Chico, CA 95928
Phone number: 530.343.7917 x 202
Surgery Hours:
Animals MUST have an appointment
Check-in – Tuesday through Thursday, 7 – 7:30 a.m.
Pick-up – Tuesday through Thursday, 5:00 – 5:30 p.m.
Please note: For their safety, animals must be 8 weeks of age and/or 2 pounds in before they can be altered.
Public Appointment Hours:
Tuesday through Friday, 8:30 a.m. – 12 p.m. and 1:30 p.m. – 5 p.m.
Exams, vaccines, and other services are available Tuesday through Friday by appointment.
Euthanasia is available by appointment only for terminally ill animals.
Speed up the Process:
To make check-in for your animal's appointment go quicker, you may print out and complete (in blue or black ink) our anesthetic release form ahead of time.
The following forms are available to download: