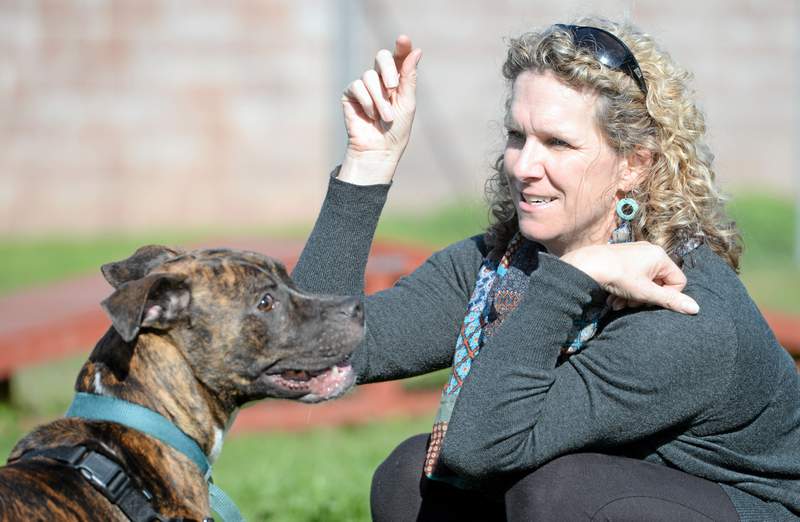 Welcome to Butte Humane Society (BHS).  We are one of the oldest non-profit agencies in Butte County, California, working since 1911 to bring humanitarian care to dogs and cats. We are a Limited Admission shelter that strives to make our animals as comfortable as possible during their stay with us.
Our Mission: Saving Lives. Finding Homes. Inspiring Compassion.
Our Vision: Butte Humane Society is committed to nurturing and promoting the human-animal bond. It is our vision to:
Provide for the well-being of companion animals.

Reduce the number of unwanted animals through aggressive spay/neuter programs.

Promote the human-animal bond through adoption, education and outreach programs.

Act as an advocate on behalf of animals in need.
We are deeply committed to these goals while ensuring the financial security and stability of the organization for future generations.
Our Values: As Butte Humane Society (BHS) works to promote its mission and vision, it is guided by values that are rooted in, and arise from, Butte Humane Society's history, traditions, and culture. Therefore, BHS, its staff and volunteers will maintain:
Commitment to the public good

Accountability to the public

Commitment which exceeds the law

Respect for the worth and dignity of animals and individuals

Inclusiveness and social justice

Respect for pluralism and diversity

Transparency, integrity, and honesty

Responsible stewardship of resources

Commitment to excellence

Maintain the public trust
To further our commitment to ending the cycle of pet overpopulation, BHS has opened a spay and neuter clinic that provides low cost options for our local communities. For contact and price information click here.
---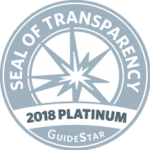 Financial Information: At the end of each fiscal year, BHS files Form 990 Return of Organization Exempt From Income Tax in accordance with Internal Revenue Service regulations.
The most recent submission of our 990 report can be viewed here: 2020 Butte Human Society – Public Disclosure Copy
Previous 990 reports can be found here. If you have ideas, comments, or concerns, please email us with your feedback.
---
To view our current intake & outcome data, click here.
Adoption Numbers: To view 2020 Adoption data for Butte Humane Society click here.  To view adoption data from any other year 2014-2019, click here.
---
BHS is a proud member of the Bissell Partners for Pets Program, a charitable non-profit organization with a mission to help reduce the number of animals in shelters and to support organizations dedicated to the humane care and treatment of animals through pet adoption, spay neuter programs, microchipping, and foster care.