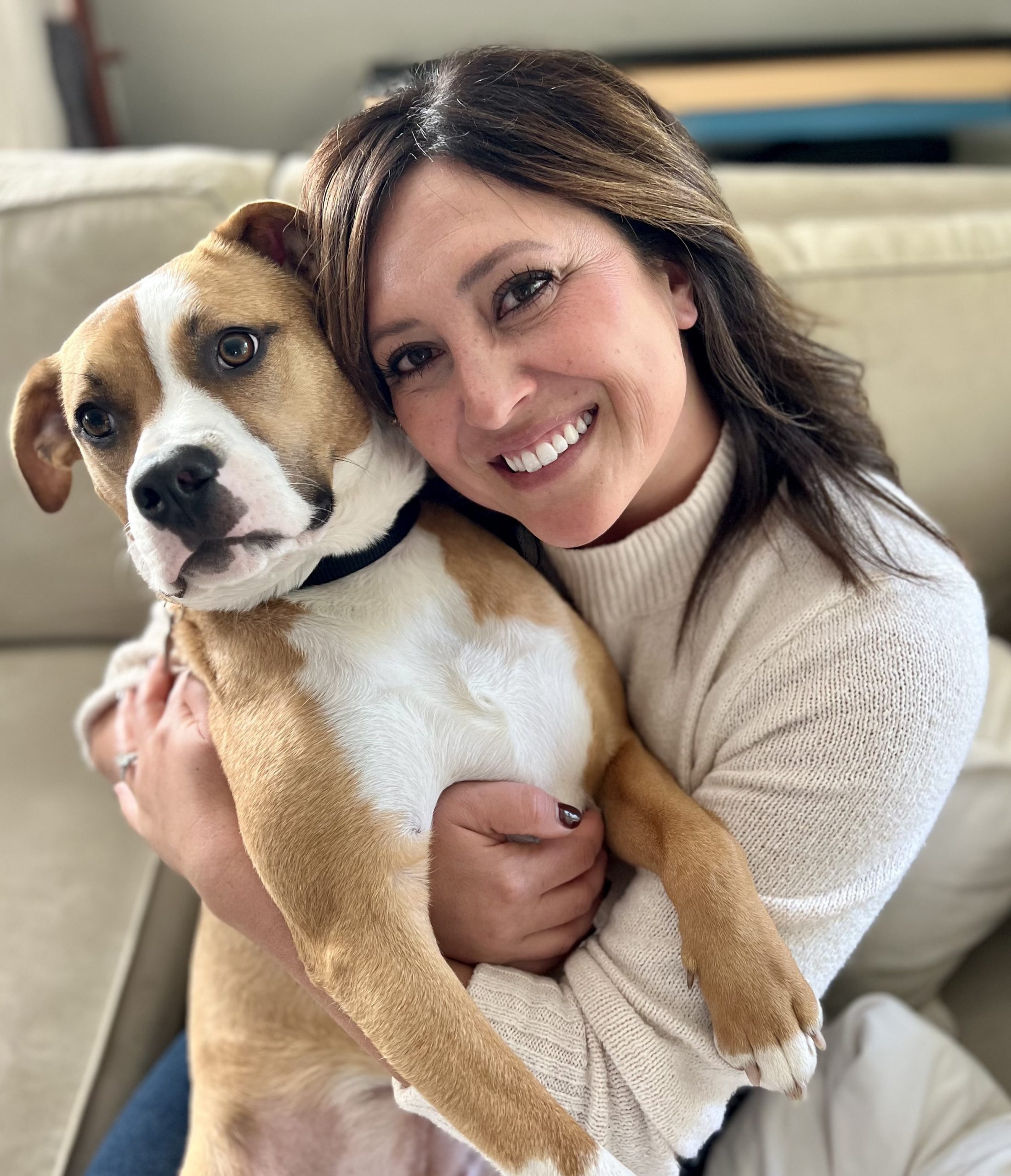 Why did you get involved with volunteering at BHS?
After the passing of my beloved dog Bruno, who was not just a pet but a cherished family member for 14 years, I felt a profound need to channel my love for animals in a meaningful way. Volunteering at BHS became that outlet, allowing me to contribute positively while honoring his life. It's been therapeutic, offering both a chance to spread love to animals awaiting their forever homes and an opportunity to leverage my photography skills for a noble cause.
What is your favorite part of volunteering at BHS?
Forging connections is by far the most rewarding part of my time at BHS—whether it's with the dogs, the dedicated staff, or the wider community. And it's truly rewarding to witness the impact of my photography in real time — how a single photo can touch hearts can become a catalyst for a dog's new beginning with their soul family while championing the cause of a remarkable organization.
Is there anything you have learned at BHS that you have carried into your personal experiences or shared with others?
Volunteering at BHS has been enlightening in many ways. I've learned that there are no inherently bad dogs. Misbehavior is often a cry for help, a sign of fear, or a need for more training. This insight has not only improved my approach to dog training but also allowed me to share this understanding with others, advocating for patience and proper care in animal treatment. It's fostered a greater sense of empathy and skill in handling dogs, which I've carried over into my personal life and interactions.

Do you have any animals of your own?
Yes, we have a wonderful 1-year-old puppy named Kona. She entered our lives as a medical foster, but it quickly became clear that she had found her forever home with us. She's a bright spark, full of sweetness and brimming with love.