Interview Questions by Kathleen Wyne, BHS Employee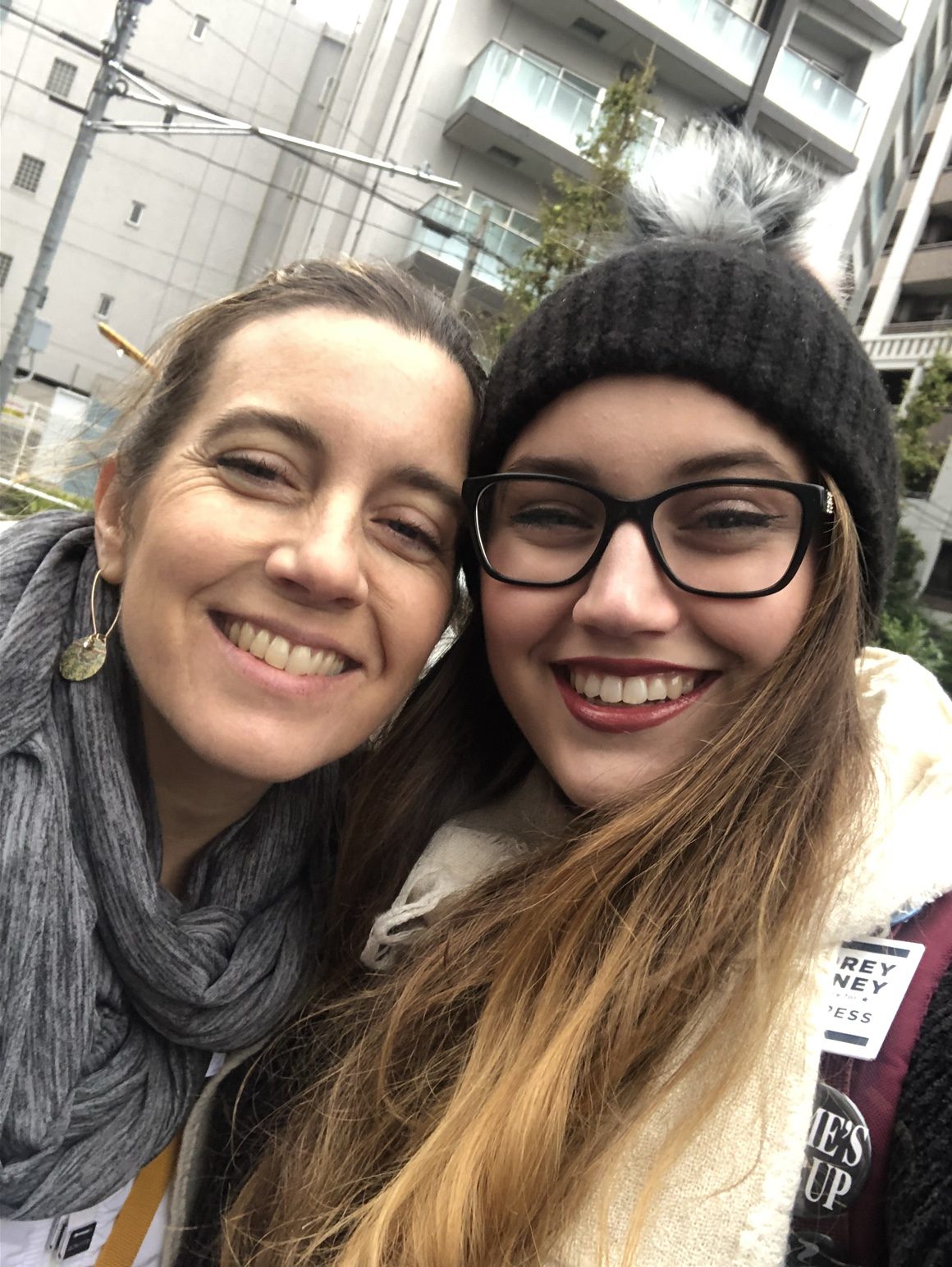 Nona (Left) and Chloe (Right)
When did you first get involved with BHS?
We first started volunteering with BHS back in October 2012! I (Chloe) had wanted to volunteer ever since I was about 7 years old, so as soon as I reached the age requirement at the time (12), we applied. We started out by walking & socializing the adoptable dogs, but before long we met the woman in charge of photographing BHS dogs at the time and began helping her out.
What made you want to start photographing BHS dogs?
We took over the photography role after the photographer we had been helping stepped down. We had such a great time sharing the job with her; we wanted to continue! It's so fun to try and capture their personalities in photos so that people who are looking to adopt can see who the pups really are. It's also super nice being able to share the role, with me (Chloe) handling the dogs and editing the photos and my mom (Nona) doing the actual photography!
What is your favorite part about volunteering?
We absolutely love seeing so many different dog personalities – no two are alike! Seeing them through the camera sometimes reveals what you don't see at first glance. Also, it's amazing when we get to see some of the more shy/anxious dogs open up and show us their true selves! We love being able to make an impact, no matter how small or large, in the shelter dogs' lives.