Butte Humane Society is dedicated to giving each animal another chance at a happy, healthy life. In many cases, fostering an animal outside of a kennel atmosphere is necessary for their optimum health and care. Many animals need foster families, including mother and nursing puppies and kittens, puppies or kittens under six or eight weeks old, those recovering from an illness, those who are overly stressed or depressed, and fospice.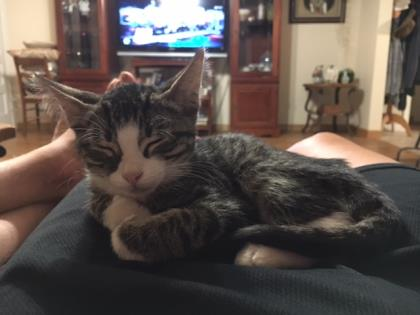 Just this month, Kim H. took on nervous and timid Anala as well as a litter of sick kittens at the same time! BHS needed
someone to foster and medicate three sick kittens and Kim took them on without hesitation. She worked hard to get Anala over her fears of being alone and worked on her potty training. We are so thankful for the time and effort put into Anala, and she was adopted this month! Kim had a full house between her family and her fosters. The month before she took on a very fearful kitten named Bernard to socialize, and that kitten made leaps and bound thanks to her. On top of the time she put into Anala and Bernard, she paid both their adoption fees to help ensure they would find good homes! We are so appreciative she has been so willing to help us out! Thanks to her for all her hard work!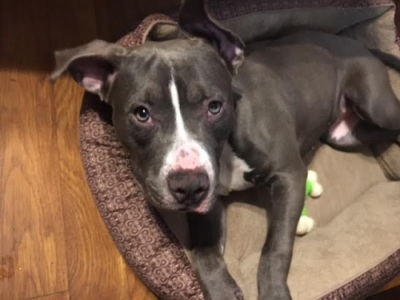 Being a foster family for a dog or cat in need is very rewarding and will give them the love and socialization that they need. Individual attention can be hard to come by in a kennel environment, and we know our animals would be much happier in a home environment.
If you have extra time and space, prior pet experience, or thinking of adopting, please consider becoming a foster parent to give love to animals in need!