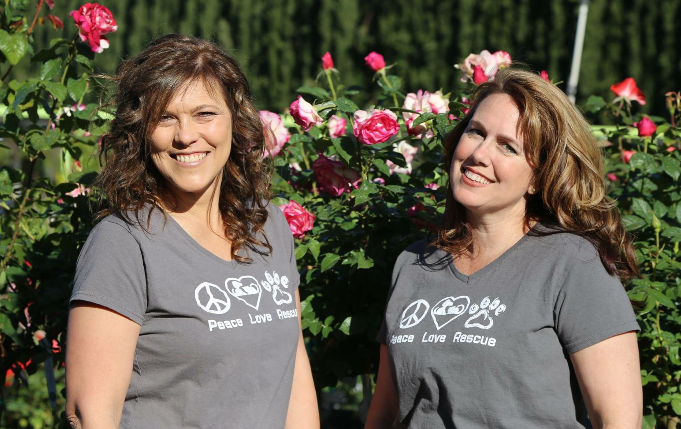 Written by Honey Souza, volunteer coordinator
Passion can strike at any moment. Lisa and Melissa started their adventures at BHS with the expectation of walking dogs here and there. A mere six months later they've soared through the ranks. Not only are they volunteers and fosters, but they've also organized a subgroup of volunteers aptly named the Durham Doggie Posse.
Their group has gone above and beyond the usual tasks of volunteers. They've organized grounds clean up, mobile adoptions events, and some major fundraisers to help the animals at BHS. The DDP also regularly sponsors the adoption fees for our adoptable fur babies. Let's not forget about the homemade dog treats and cookies they spoil our pups with.
Lisa and Melissa are extremely valued and appreciated volunteers who refuse to recognize limits to their efforts in supporting the animals of BHS. Thank you Lisa, Melissa, and the whole Durham Doggie Posse!