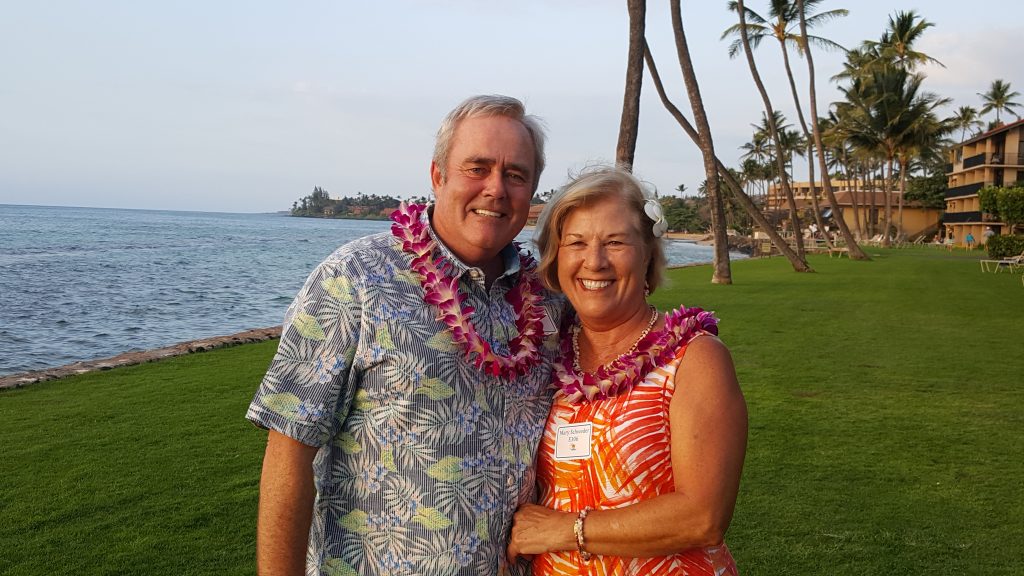 Joining the BHS team 11 months ago, Kim and Mary S. have put in time at our warehouse and cats adoptions and have been a great addition to our team! This past month, Kim and Mary went above and beyond with helping us out. With one of our main warehouse volunteers being absent for the month, this lovely couple really stepped up to do the extra work. As we can assume, doing laundry and cleaning cat supplies may not be the most fun, but they recognize how important of a job it is and took it upon themselves to make sure it got done. Not only have they been working in the warehouse this month, but they also took the time to socialize with our cats, and volunteer to clean for our cats over at PetSmart which are equally as important jobs!
On top of all the volunteering these two have done, they even donated a much needed freezer to our dogs adoptions office. Thanks to them we are now able to offer the dogs frozen kongs to keep them entertained while in their kennels.
Everyone here at BHS values and appreciates everything Kim and Mary do and we are lucky to have them!