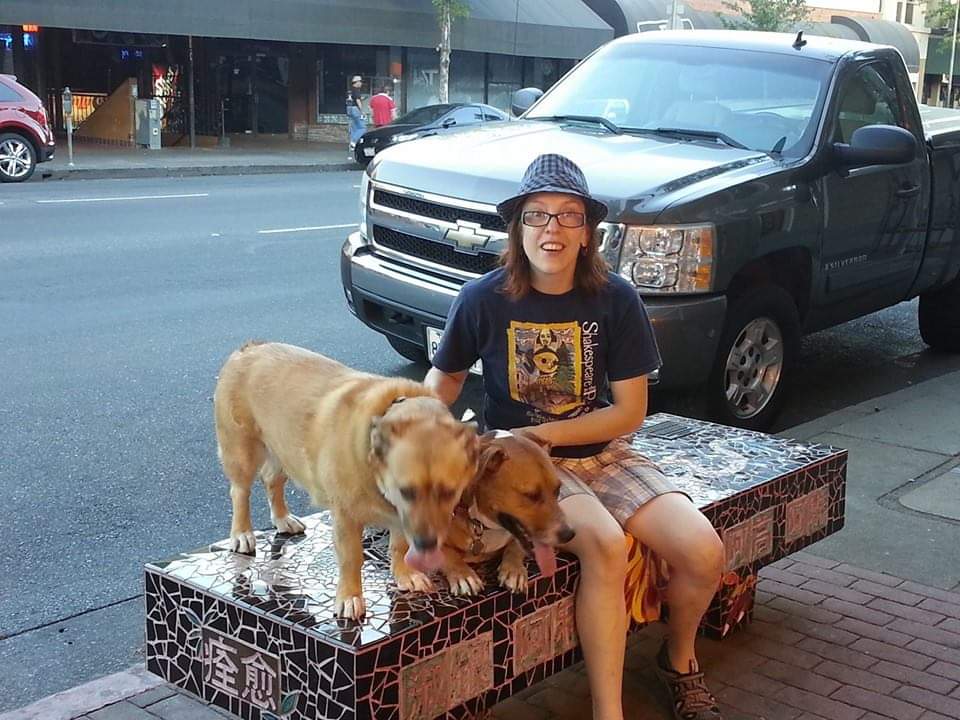 Written by BHS Volunteer Coordinator, Kathleen Wyne.
Delisa has been a volunteer with BHS for over 10 years, and has given over 1,000 hours of her time to walk dogs! Delisa is a trained Level 2 dog walking volunteer, and always shows up to walk even the most challenging dogs in the heat and in the rain. Delisa tackles the hard work of walking dogs in the elements with determination and a positive attitude. Because of the skill it takes to walk our Level 2 dogs, they don't get out for walks as frequently as our Level 1 dogs, so each week when Delisa visits, those dogs get essential trips outside to walk, let out pent up energy, and get some love. Delisa's help with our dogs helps relieve the burden on staff of getting all out dogs out and keeps all our dogs happy and healthy.
Thank you for all you do, Delisa!