Make sure your dog isn't left out when it comes to holiday festivities! Here's a pet recipe for christmas cookies that will be perfect for celebrating this holiday season with your dogs.
Makes 25 medium sized cookies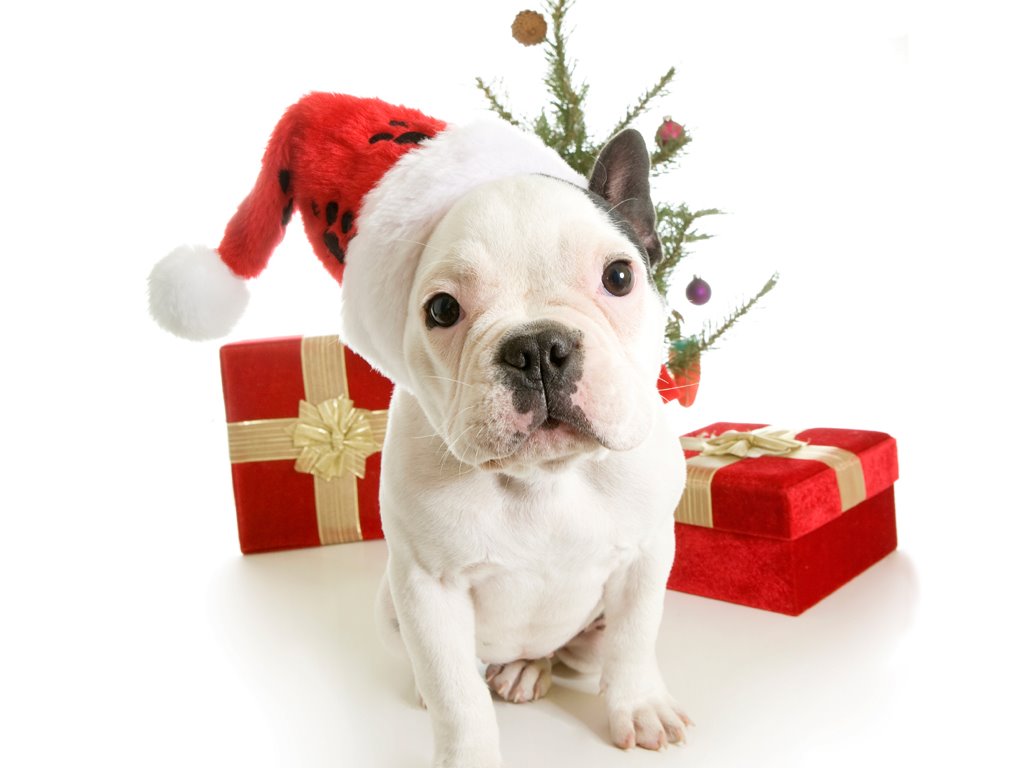 Ingredients:
3 cups whole wheat flour
1 cup water
1 tsp molasses
2 tbs peanut butter
2 tbs olive oil
Directions:
Preheat oven to 350 degrees.
Mix flour, molasses, peanut butter, water and olive oil in a large bowl until smooth.
Knead flour and roll out to 1/4 thickness.
Cut with festive holiday cookie cutters and place on non-stick baking sheet.
Bake for 30 minutes.
Cool on wire rack.
Seal treats in a container and refrigerate or freeze.
BHS wishes you a very happy holiday season with your loved ones and furry friends!