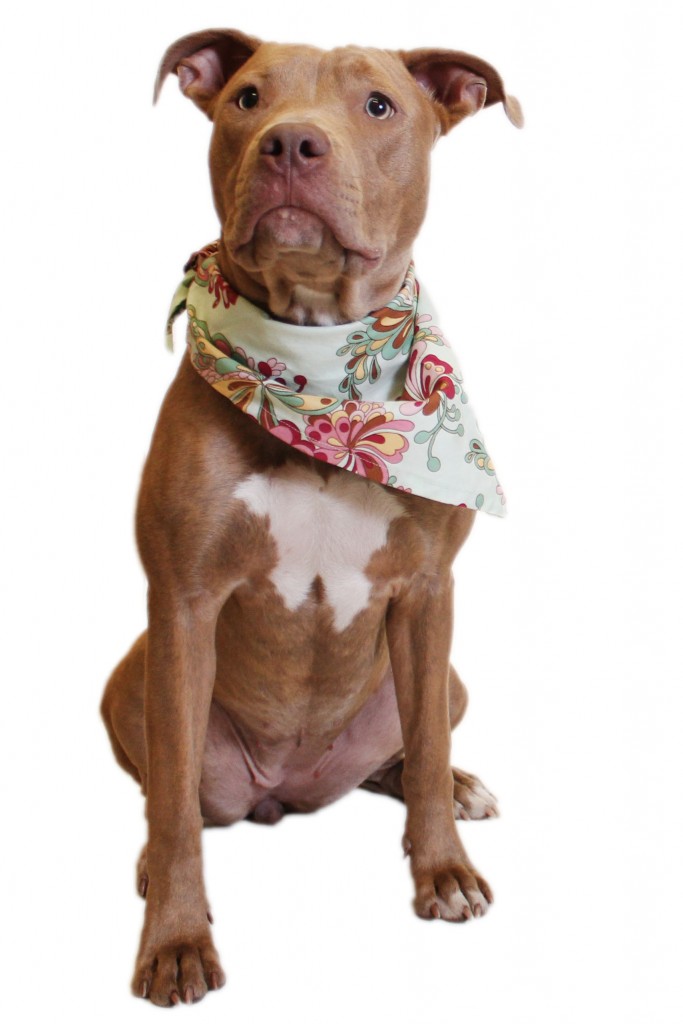 "A good friend is like a four-leaf Clover, hard to find & Lucky to have!"
Like many of us, Clover has had her fair share of being misunderstood. This sweet Terrier Pit mix was brought to Butte Humane Society as a stray in July 2015.
While very energetic and full of loving excitement, Clover has a bit of a hard time warming up to other animals as she thinks smaller dogs and cats are ready for a game of chase. Her unique needs and breed mix have made it quite the challenge to find her forever home, but we're not giving up!
Through generous contributions from donors like you, we are able to continue to provide loving care and shelter for animals like Clover despite the challenges they may face.
Think you have the perfect home for Clover? Adopt her today!