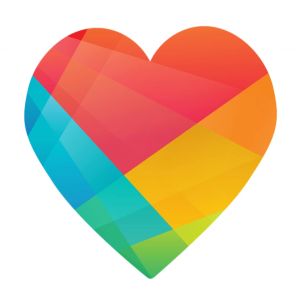 Hello all!
We hope you are in good health and spirits. While dogs here in the city don't have clean air to breathe, to the north, wild and domesticated animals alike are in great need. In many cases, they have lost their families, homes, and good health. They need help.
We are reaching out to you because the enormity of loss is beyond comprehension. To that end, Sniff has partnered with Butte Humane Society (BHS), a 501(c)3 organization, that is assisting animals that have been impacted by the Camp Fire. Located nearby in Chico, BHS is one of the organizations providing medical care and rehabilitation to animals, as well as shelter, sustenance and comfort.
One Sniff client, who wishes to remain anonymous, has generously agreed to match all donations that we raise through this fundraising effort, up to $25,000. If you are interested in making a donation of any size, big or small, know that your contribution will have twice the impact. We would ask that you click here to make a donation. As a 501(c)3 organization, all donations are charitable and therefore tax-deductible.
Again any amount helps. Sniff San Francisco will be donating our net proceeds for the day to this cause.
Thank you for being understanding and generous of spirit. We would also like to thank the first responders and volunteers who are tirelessly helping those in need.
With heartfelt appreciation and love,
Jim, Benny & the entire Sniff San Francisco team