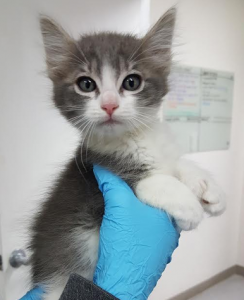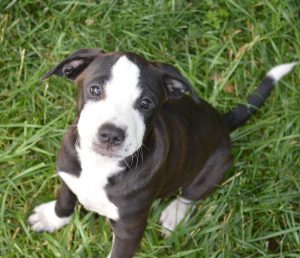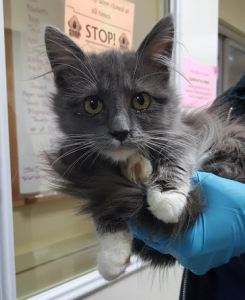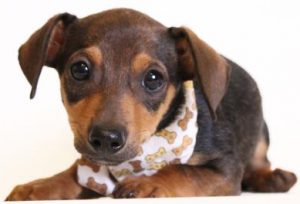 Butte Humane Society is dedicated to giving each animal another chance at a happy, healthy life. In many cases, fostering an animal outside of a kennel atmosphere is necessary for their optimum health and care. Please consider becoming a foster parent if you have the extra space and love to give to animals in need.

Types of animals needing fosters:
Mother and nursing puppies or kittens
Young puppies or kittens (without mothers) who are not yet old enough to be adopted (under 8 weeks old.)
Bottle Babies – puppies or kittens under 6 weeks old which need to be fed every 2 hrs
Babies or adults who are recovering from illness or surgery
Animals that are overly stressed or depressed
Fospice
Is Fostering for me?
Do you love animals?
Have extra space in your home and extra time in your schedule?
Do you have prior pet care experience?
Are you in-between pets or thinking of adopting in the future?
Are you not quite ready to commit to a full time pet but would like a temporary companion in the meantime?
Foster Requirements
In order to become a foster parent you will need the following:
Written and/or verbal approval of landlord (if you are renting)
Provide transportation to and from BHS as needed for your foster animal
Have a flexible schedule
Valid CA license and insurance
Ability to lift, push, carry 15-20 pounds
Ability to offer separation from your animals as needed
Have questions? Contact Honey Souza, Foster Coordinator, at 530.343.7917 x 100 or by email at honeysouza@buttehumane.org.