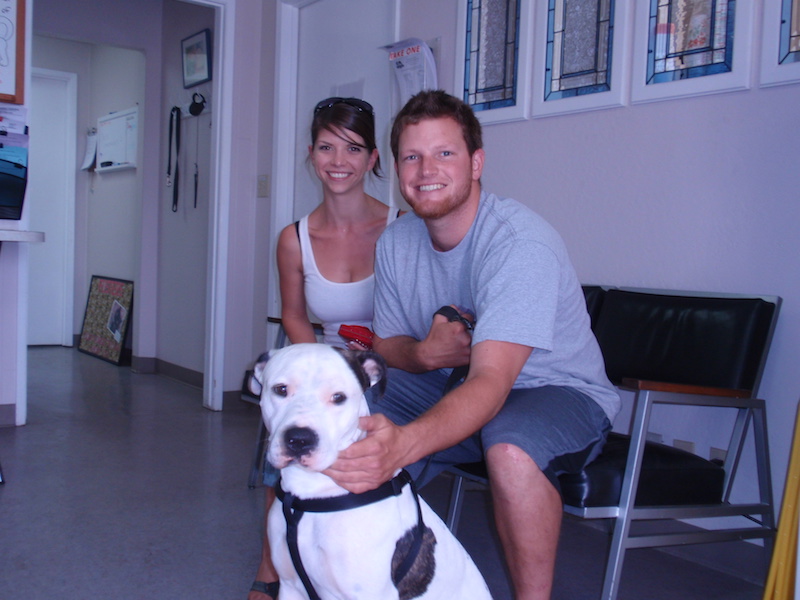 Butte Humane Society's Low-Cost Spay & Neuter Clinic not only promotes education to the public concerning animal care and the importance of spaying and neutering, but it also provides much-needed low-cost, high quality spay/neuter, vaccination services and euthanasia services to our community.
Click here for information on local voucher programs that can help provide financial assistance with spay/neuter of your pet.
Location:
Clinic Address: 587 Country Drive, Chico
Phone number: 343-7917 (press 3 for assistance)
Surgery Hours:
Animals MUST have an appointment
Check-in – Mon-Fri 7-7:45am
Pick-up – Mon-Fri 5-5:45pm
Please note: For their safety, animals must be 8 weeks of age and/or 2 pounds in before they can be altered.
Public Appointment Hours:
Mon-Fri 9am – 4:30pm
Vaccines and Microchipping are available by appointment only, Mon – Fri 9am-4:30pm.
Euthanasia appointments are available by appointment only.
Speed up the Process:
To make check-in for your animal's appointment go quicker, you may print out and complete (in blue or black ink) our anesthetic release form ahead of time.